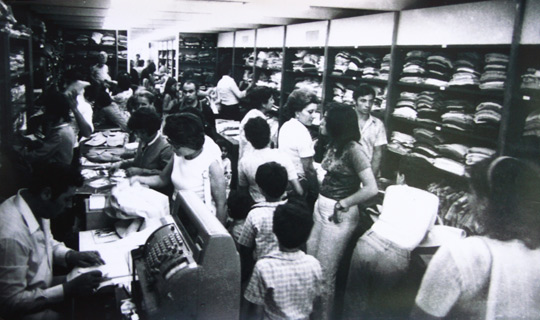 1935
Founded in early 1935, G. Zahar & Co has been the top retail destination for generations of shoppers, and continues to prove itself as a leader in the market today.
2012
In an effort to reinvent the company and keep up with the changing times, G. Zahar & Co transformed into Pearl Brands in 2012. Led by a new managerial team with a fresh vision and ample experience in the retail sector in the region, Pearl Brands sought to add to its reputation and rebuild its empire with a different take and new goals in mind. The group has since repositioned itself as a chief luxury retail platform and global distributor across the GCC and Levant markets.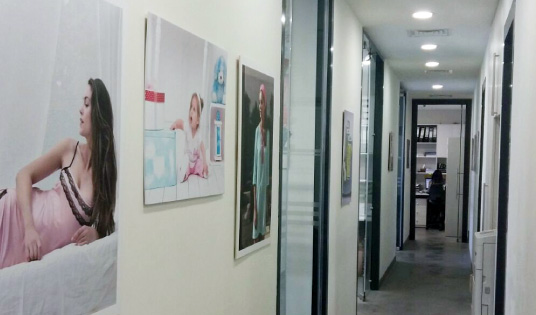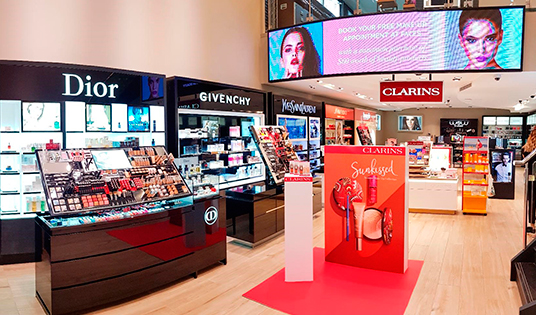 2019
In 2019, The Chalhoub Group and Pearl Brands SAL have agreed to merge Chalhoub Group's two retail operations in Lebanon. The combined entity, now under the banner of Pearl Brands, has emerged as a major retail player in the Lebanese market with operations spanning 35 points of sales, and holding a diversified portfolio of leading international brands in fashion, jewelry, gifts and beauty products.
Today
Pearl Brands has always prided itself on its diversity. The group aims to answer to the different needs of the luxury retail market and as such has aligned itself with brands that appeal to a host of different audiences: Zahar Kids, Kids Around, Secret Senses by Zahar, and Culti, as well as Carolina Herrera, Michael Kors, Faces, and L'Occitane en Provence, which were acquired after the merge with Chalhoub Group. Also, Pearl Brands manages the operation of WSPR, a joint venture between Pearl Brands and Sylvie Saliba in Lebanon.
Always a step ahead, Pearl Brands has already developed and began the implementation of its expansion plan for the next five years.